Heze Shandong Confucian group of second sets of 400 thousand tons of dry mortar equipment put into use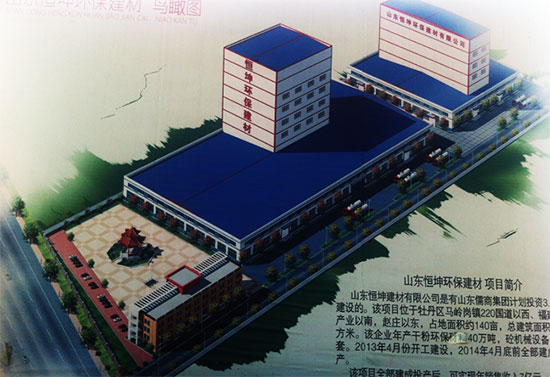 Shandong Rushang group first set mortar station plan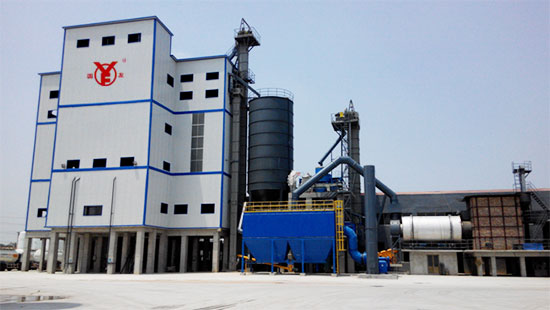 Shandong Rushang group second sets of mortar Station real map
Recently, the production line of dry mixed mortar of 400 thousand tons dry mixed mortar produced by Shandong round friends Heavy Industry Technology Co., Ltd. has been successfully put into operation in Heze. The device is Heze Shandong Confucian Group procurement by the circle of friends of the production of heavy second sets an annual output of 400 thousand tons of dry mixed mortar production line, with sand, sand, and the mechanism of construction waste and other different raw material preparation of dry mixed mortar function. The equipment put into operation, to achieve more development of the concept of Yuanyou heavy adhere to low carbon and environmental protection, but also more firmly in the confidence and determination of solid waste treatment. Through the recycling of building waste, it not only saves precious building materials, but also meets the needs of the society for environmental pollution reduction.
The equipment is the customer of the two sets of dry mixed mortar production lines produced by fourth round friends in 2014. Due to technical design, mature process, perfect the strict production organization, skilled installation team, making such a large complex, 10 million yuan worth of equipment from the delivery to the smooth operation of equipment installation was only just 50 days, the dry mixed mortar production equipment history breakthrough, There was no parallel in history. the users praise.
Shandong Rushang group is in the region of Heze business circle of friends of the heavy, two heavy dry mixed mortar production Yuanyou station is used to further enhance the circle of friends of mortar brand reputation, to expand the circle of friends of heavy influence in the region, to provide strong support for the company in sales strategy.

Return list
Print